Homepage

Games
Games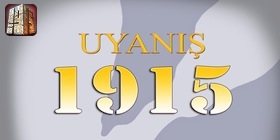 Uyanis 1915
Those heroes that shed their blood and lose their lives....You are now lying in the soil of a friendly country. Thereforerest in peace...
Read >>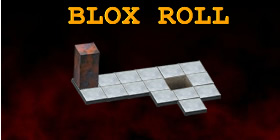 Blox Roll
Can you get a rectangular cube into a square hole?
The aim of the game is to get the block to fall into the square hole at the end of each level.
Read >>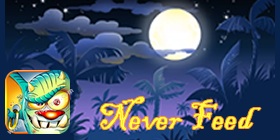 Never Feed
One day, deep in the forest, a very cute and innocent animal found. In a short time, became the focus of everyone's attention...
Read >>
Collisions
Collisions is simple and addictive physics based puzzle game. Purpose is get stars before your battery be empty. (Get 3 stars, if you can!)
Read >>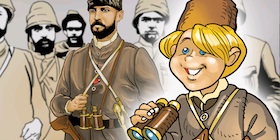 Ben Atatürk
With this Turkish interactive E-Book you can read or listen the true story through the eyes of a child...
Read >>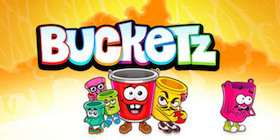 Bucketz
A Game about Balance... and pretty much everything else... Created for Picnic Hippo Game Studios
Read >>